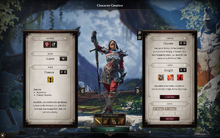 "Adaptable, expansionist and superstitious, humans are the dominant race of Rivellon. Civil wars have ravaged their lands, but not their authority."
The Humans begin the game with two natural talents.
Ingenious - +2 to Wits and +3 Critical Chance.
Human Resolve - +1 to Leadership.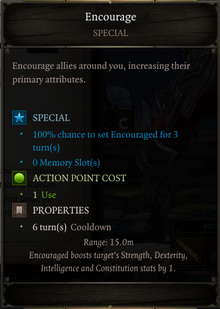 The Human racial ability is Encourage.